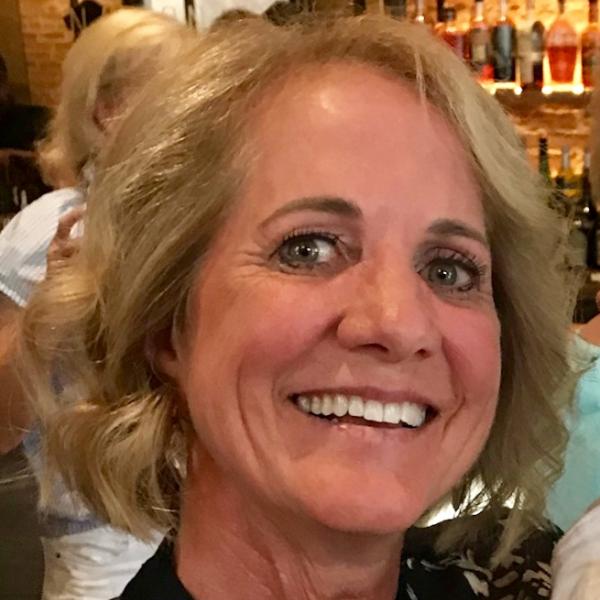 Debbie Resnick
MOUNTAINFILM BOARD OF DIRECTORS
Originally from the East Coast, Debbie Resnick stumbled upon Telluride nearly 20 years ago while on a road trip with her husband and friends from the Bay Area. Driving along the valley floor, she had a distinct feeling that the San Juans were giving her a warm embrace, and fell in love with the vibrant community within. Since 2012, Debbie, her husband Jeff, and her two Icelandic Sheepdogs Giddy and Ovi have been blessed to call Telluride their home.
Debbie has worked to empower women, girls and members of the LGBTQ community. Her experience as a social and environmental justice advocate helps guide Mountainfilm to fulfill its mission to create a better world.