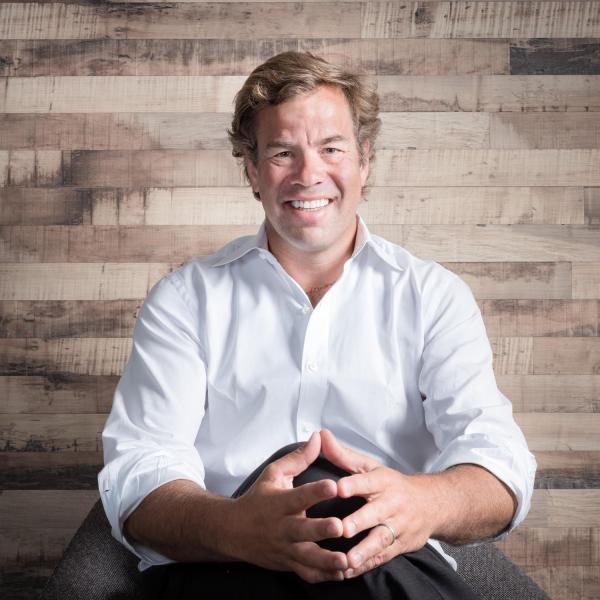 Brooks Entwistle
MOUNTAINFILM BOARD OF DIRECTORS
Brooks is the Chief Business Officer International responsible for the firm's business activities in Latin America, Europe/Middle East/Africa and, Asia Pacific at Uber. Prior to joining Uber, he was a Partner at Goldman Sachs where he served as Chairman of Goldman Sachs South East Asia as well as CEO of Goldman Sachs Singapore. Prior to this, he spent 5 years in Mumbai as CEO and Founder of Goldman Sachs India. Earlier in his career, he served as a District Electoral Supervisor with the United National Transitional Authority in Cambodia (UNTAC) and worked at McKinsey.
Brooks holds an AB from Dartmouth College and an MBA from Harvard University. He grew up in Colorado and has been coming to Telluride since 1979. In 2016, he became the oldest American to ski an 8000-meter peak when he skied Cho Oyu. Brooks summited the North Side of Everest in 27 days in 2017. He currently lives in Singapore with his wife and their three teenage daughters.