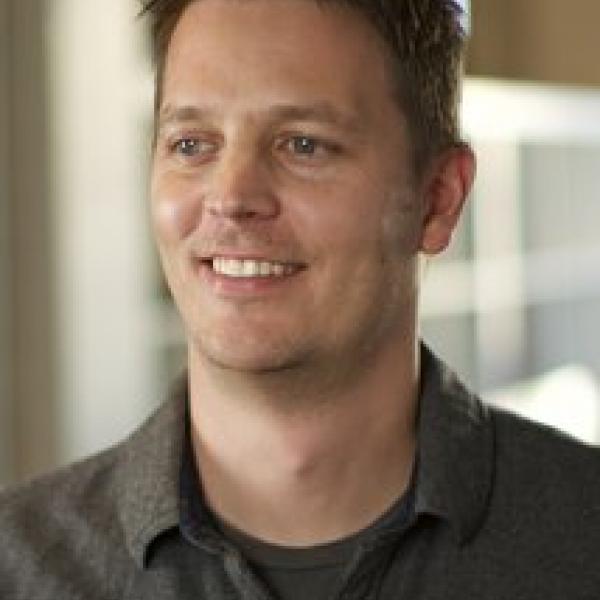 Brian Oakes
Brooklyn, New York-based director Brian Oakes began his career in motion graphics with design for the 2006 documentary Wordplay. The success of Wordplay opened the door to design work for films that include
Bobby Fischer Against the World
,
I.O.U.S.A
,
These Amazing Shadows
,
Hot Coffee
,
Freakonomics
,
Inequality for All
,
LENNONYC
and Oscar Nominee
Finding Vivian Maier
. In 2015, Oakes co-directed HBO's
Living with Lincoln
, followed by his solo directorial debut
Jim: The James Foley Story
(Mountainfilm 2016), which won the 2016 Audience Award for U.S. Documentary at Sundance Film Festival. Oakes met film subject James Foley in the first grade: The two grew up together in the mountains of New England and in the waves of Lake Winnepesaukee.