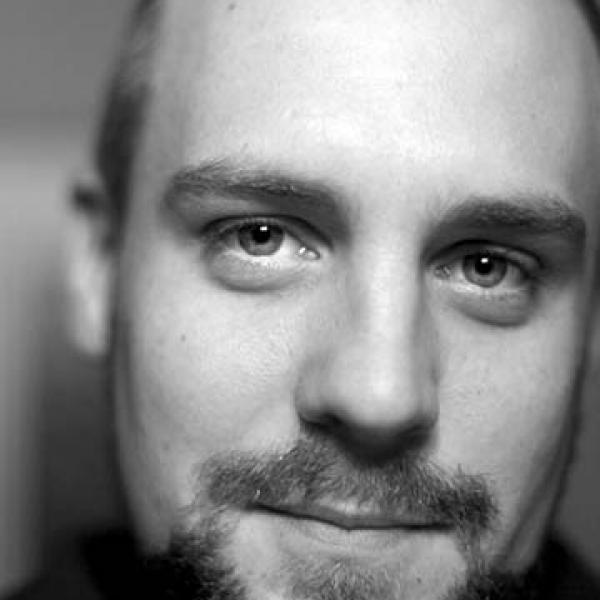 Brent Foster
Based in Ontario, Canada, Brent Foster is an international award-winning filmmaker and owner and creative director at Foster Visual. Before starting in the film industry, Foster worked as a photojournalist in more than 30 countries for prominent magazines and newspapers, including
Time
,
The New York Times
,
The Los Angeles Times
,
The Globe and Mail
,
Maclean's
and
Canadian Geographic
. His work has been awarded several international awards, including two National Press Photographers Association Multimedia Awards, and a nomination for Photojournalist of the Year by the News Photographers Association of Canada. Foster was also a team collaborator for Highrise, which won an Emmy from the National Film Board of Canada. His film
The San Diego Highwayman (
Mountainfilm 2016) documents Thomas Weller, who dedicated the last 48 years to rescuing people stranded by the side of the road and asking for nothing in return, except for them to pay it forward. The film is part of Foster's "While I'm Here: The Legacy Project," a collection that profiles people living out their legacy.