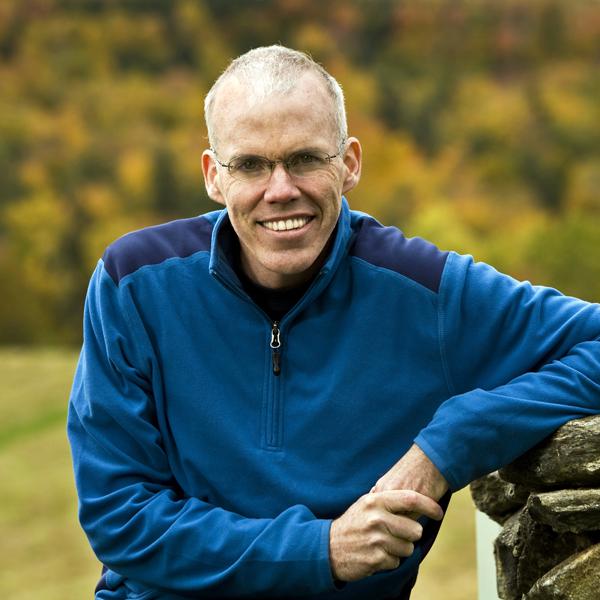 Bill McKibben
Bill McKibben's 1989 book The End of Nature is regarded as the first about climate change that is written for a general audience. In 2009, he helped start the climate organization 350.org, which coordinated what Foreign Policy magazine called "the largest ever global coordinated rally of any kind" with 5,200 simultaneous demonstrations in 181 countries. Time Magazine called him "the planet's best green journalist," and the Boston Globe said in 2010 that he is "probably the country's most important environmentalist." McKibben presented at Mountainfilm for the first time in 2009.
Festival Involvement
2013 — Symposium Speaker, Special Guest
2011 — Speaker, Special Guest

Bill returns to Mountainfilm in 2011 to talk about his book, "Eaarth"—which imagines a very different and darker, but sadly likely, scenario for our planet.