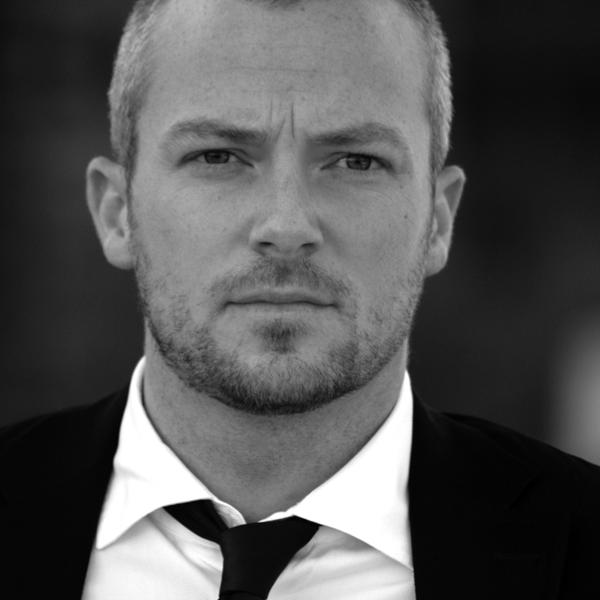 Ben Skinner
In 2003, as a writer on assignment in Sudan for Newsweek International, Skinner met his first survivor of slavery. He was so impacted by the experience that he traveled the globe, undercover when necessary, to find other modern-day slaves - those forced to work, under threat of violence, for no pay beyond subsistence. Skinner went on to write a book about his experiences and the nightmarish phenomenon of modern slavery, A Crime So Monstrous, that won the Dayton Literary Peace Prize for non-fiction. Skinner donated his $10,000 honorarium to Free The Slaves, the American wing of Anti-Slavery International, the oldest human rights organization in the world.
Festival Involvement
2011 — Speaker, Special Guest

Skinner, a regular guest at the festival, will talk specifically about how our audience can get involved in the fight to stop modern-day slavery.