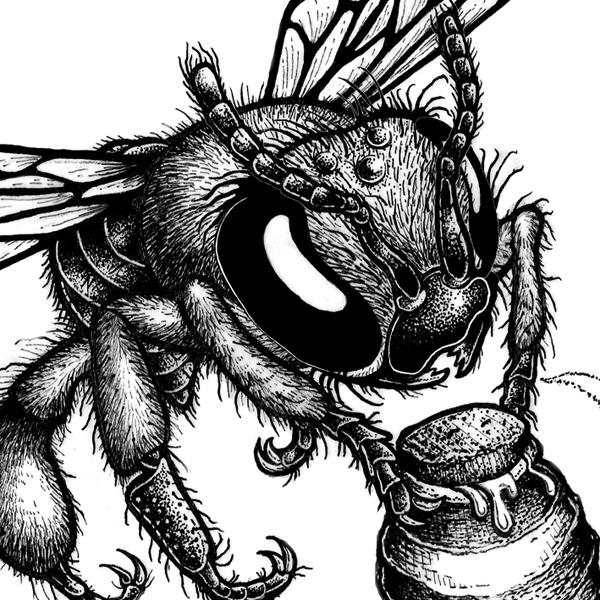 The Beehive Collective
The Beehive Collective is a group of artist activists whose mission is "to cross-pollinate the grassroots by creating collaborative, anti-copyright images that can be used as educational and organizing tools." Their phenomenal large-scale educational graphic campaigns have been seen around the world. The hive is all volunteer run and funded almost exclusively through donations.
Festival Involvement
2011 — Speaker, Special Guest, Artist

The Beehive Collective's newest creation, "The True Cost of Coal", which displays the effects of mountaintop removal, will travel to Telluride for Mountainfilm.