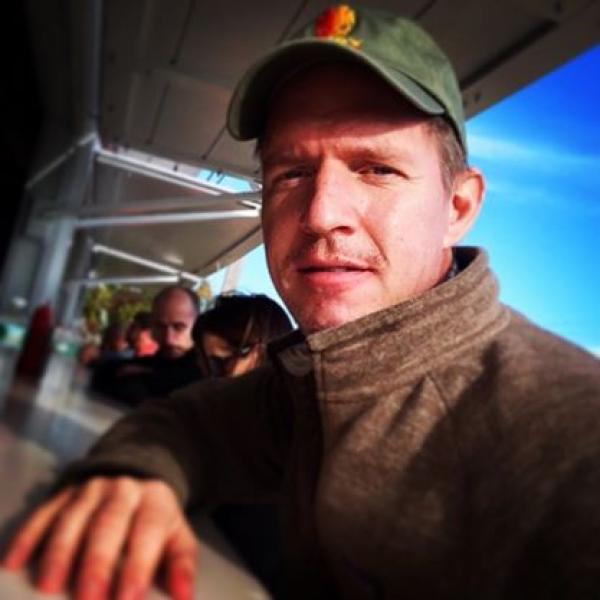 Andrew Berends
Brooklyn-based indie documentary filmmaker Andrew Berends' films aim to cover personal stories within the context of volatile conflicts. His film Delta Boys explores the militancy in the oil-rich Niger Delta region of Nigeria. While filming there, Berends was arrested, detained for 10 days and expelled from the country by the government in a bid to suppress media coverage of the Niger Delta conflict.
Berends was awarded the International Documentary Association Courage Under Fire award for his film
The Blood of My Brother
, which is about an Iraqi family whose oldest son was killed by an American patrol. Also filmed in Iraq,
When Adnan Comes Home
won Best Documentary at the 2007 Vail Film Festival. For his photographic work documenting six weeks in Haiti in the immediate aftermath of the earthquake, Berends was featured in an episode of the Independent Film Channel's "IFC Media Project."
Madina's Dream
(Mountainfilm 2015) is his fifth documentary feature.