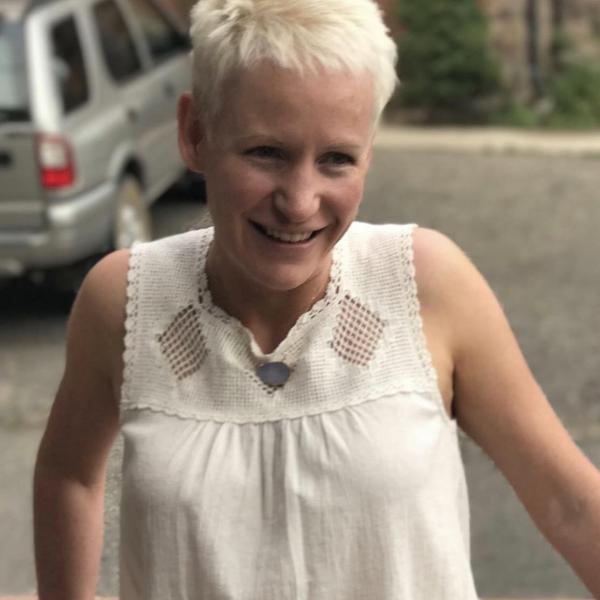 Allison Otto
A woman of many roles, Allison Otto is an award-winning documentary filmmaker, video journalist, photographer and interactive media artist. As a Colorado native, her passion is creating evocative, character-driven stories about the American Southwest and the natural world. In 2013, she released her first film,
Keeper of the Mountains 
(Mountainfilm, 2013), which was awarded a Mountainfilm Commitment Grant, won 15 awards, screened at over 30 film festivals around the world and was named one of the best adventure films of 2013 by
Outside
magazine. Otto has also filmed, edited and produced multi-platform content for the Travel Channel, BBC America, Lonely Planet, Outside Television, CNN's Great Big Story and USA Today. She grew up in Vail, Colorado, and graduated from Stanford University with a bachelor's degree in communications and a master's degree in sociology. Otto's film
Property
(Mountainfilm 2016) follows a wildlife officer at the National Wildlife Property Repository who catalogues and shelves the more than 1 million illegal wildlife items stored in the repository's warehouse after they are seized. 
Felix
(Mountainfilm 2018) was an endearing profile of a man believed to be the oldest public radio host in the country. Along with
Maria Clinton
, she is the co-director of 
The Love Bugs
(Mountainfilm 2019), which was also awarded a Mountainfilm Commitment Grant.