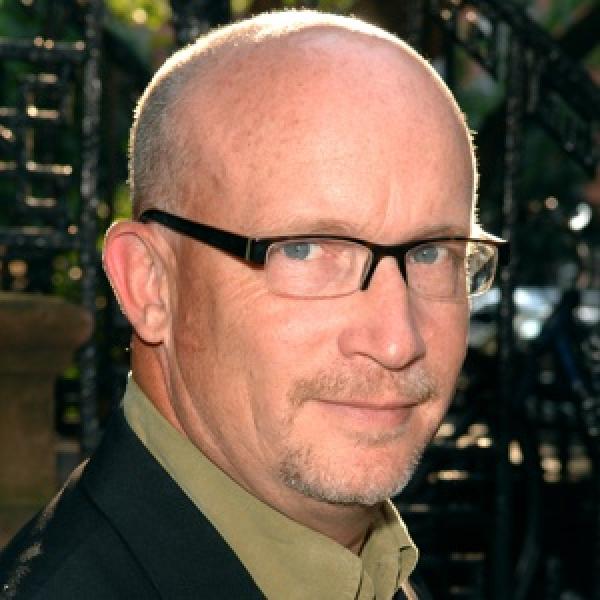 Alex Gibney
Alex Gibney is the founder of Jigsaw Productions. An Oscar, Emmy and Grammy award-winning producer, he is well known for producing one of the top grossing documentaries of all time, Enron: The Smartest Guys in the Room. In addition, Gibney is sought after for his experience in mounting large international productions, particularly multi-part series, such as Martin Scorsese's Emmy and Grammy award-winning "The Blues" and David Halberstam's "The Fifties."
An accomplished writer and director in his own right, Gibney is the leading creative force behind many of Jigsaw's productions and is well known for crafting stories that take an unflinching look at the political landscape of America. His work as a writer/director includes: the 2008 Oscar-winning film Taxi to the Dark Side, the 2006 Oscar-nominated film Enron: The Smartest Guys in the Room and the Magnolia Pictures release Gonzo: The Life and Work of Dr. Hunter S. Thompson, featuring Johnny Depp.
While Gibney has produced films through Jigsaw for over 20 years, he also worked briefly as a director of special projects for the Samuel Goldwyn Company. And from 1998 to 2000, Gibney was the senior vice president of Offline Entertainment Group, a New York-based production company whose principals included producer Ezra Swerdlow and long-time collaborator, Marc Levin.
Gibney is a regular contributor to the Huffington Post and has written for Newsweek, The LA Times, Newsday, New Republic, The Wilson Quarterly, LA Reader, Chicago Reader, and San Francisco Chronicle.