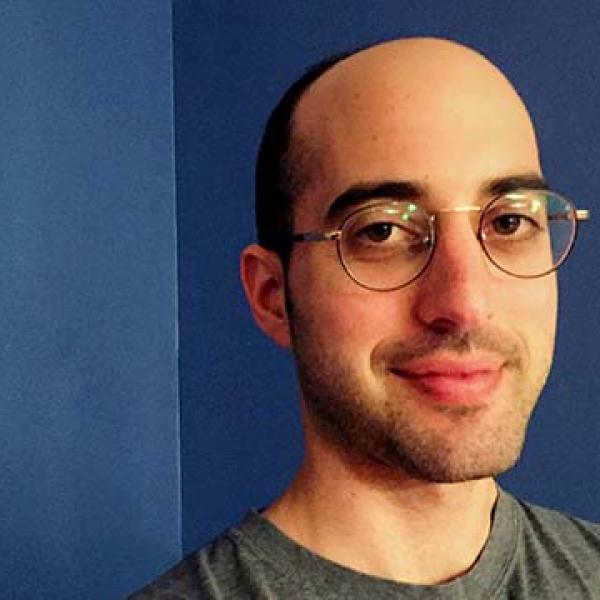 Adam Weber
Adam Weber is a director, writer and film editor who has worked for major film and TV studios in both New York and Los Angeles. He is the co-director of
The Clock of the Long Now
(Mountainfilm 2016). Weber also directed, produced and co-edited the feature-length documentary
Tomorrow We Disappear
, which is about India's last colony of magicians, acrobats and puppeteers.
Tomorrow We Disappear
premiered at the 2014 Tribeca Film Festival and Hot Docs film festivals, where it was named Best of the Fest by
The Wall Street Journal
and
The Wrap
. Previously, Weber edited Michel Gondry's
Is The Man Who Is Tall Happy?
, an animated documentary about Noam Chomsky that IndieWire named one of the top three documentaries of 2013.