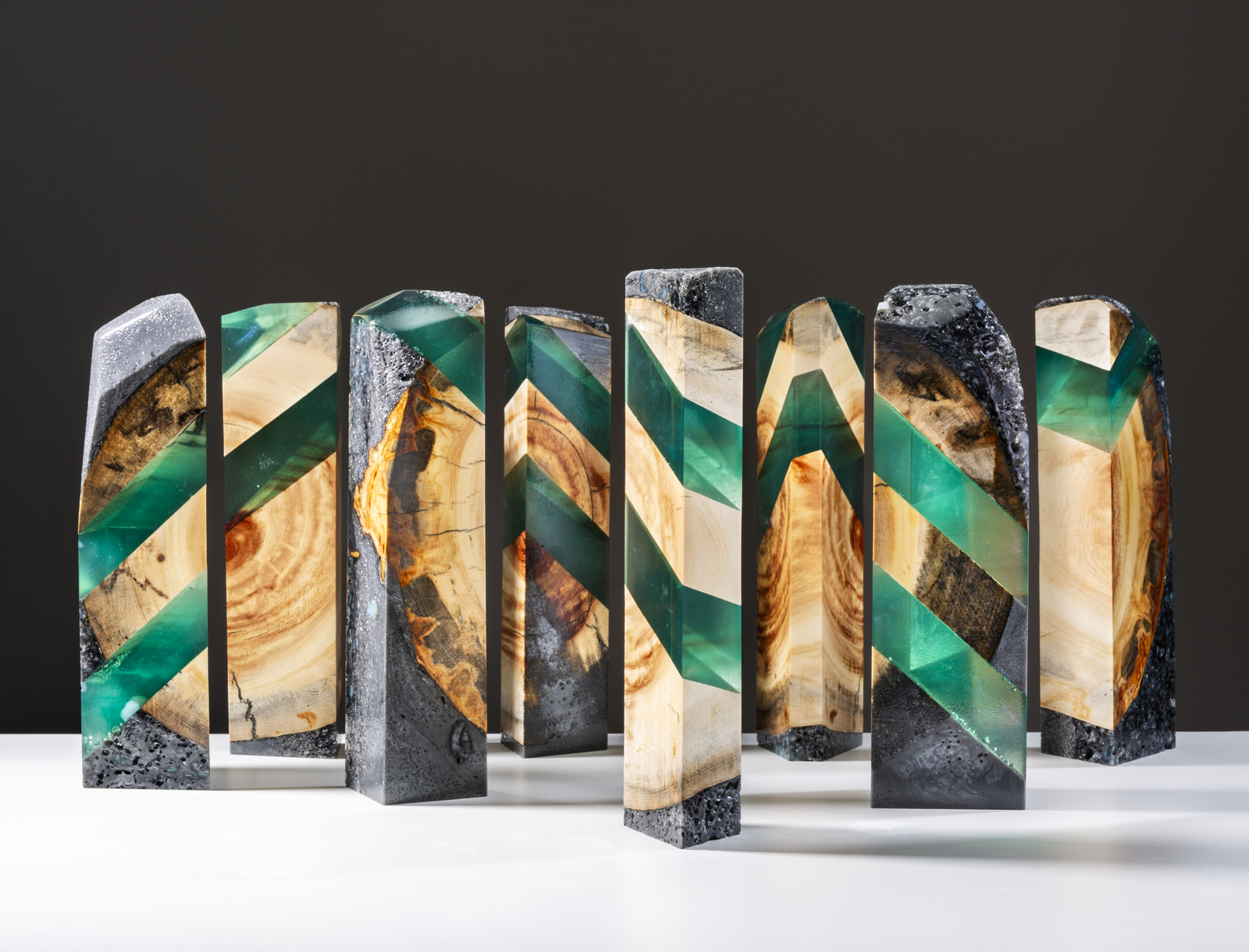 AWARDS
Each year we select an expert panel of judges to decide upon the best films of the festival. Multiple awards and categories allow us to recognize different films for unique reasons. In addition to the jury selected winners, we also recognize the Audience Choice Award for a Feature and a Short. This award is decided entirely by attendee voting. 
2023 AWARDS ARTIST: R. NELSON PARRISH
Alaskan sculptor R. Nelson Parrish's tactile, dynamic pieces represent a fusion of natural and synthetic, sculpture and painting. They aim to disengage the viewer from the peripheral and focus on the present moment — eliciting a calm that is rare in today's chaotic world.