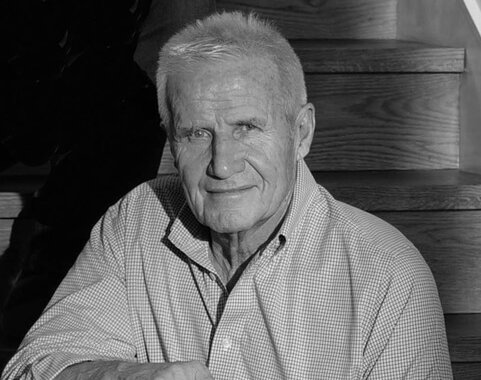 Erik Fallenius
MOUNTAINFILM BOARD OF DIRECTORS
SECRETARY
---
Erik Fallenius and Josephine arrived in Telluride in 1978. Erik only had one year left on his student visa from Finland. He had intended to spend a year at a ski resort and ended up marrying Josephine a year later, quickly putting down roots. By 1981, while Ron Allred was busy planning the future of Telluride's ski resort, Erik had decided that a career in real estate would be a good option for him and Josephine to pursue in Telluride.
Despite the importance of earning a living, Erik's early passion for nonprofits led him to join the first two-person board of the newly formed Telluride Academy in 1990. In 1992, he was asked by Rick Silverman to join the fledgling board of his reinvented Mountainfilm Festival, which turned into a ten-year journey. In 1999, local kids advocate, John Mansfield recruited him to join the newly formed board of One To One Mentoring.
In 2001, regional developer and philanthropist Bill Carstens approached Erik with the idea of creating the Just For Kids Foundation, which would provide programming for children in the region in perpetuity. Erik was tapped to lead the foundation's creation. Erik and Josephine started the popular Mountains to Desert Ride 20 years ago as a fundraiser for the program. Throughout his time in Telluride, Erik has been an active member of the community, pursuing a range of interests, including cycling, triathlons, river running, and photography. He and Josephine raised their sons Karl and Ian in Telluride, and Erik's 44 years in the area have fulfilled dreams he couldn't have imagined. Now back on the boards of both MountainFilm and Just For Kids, his journey continues.