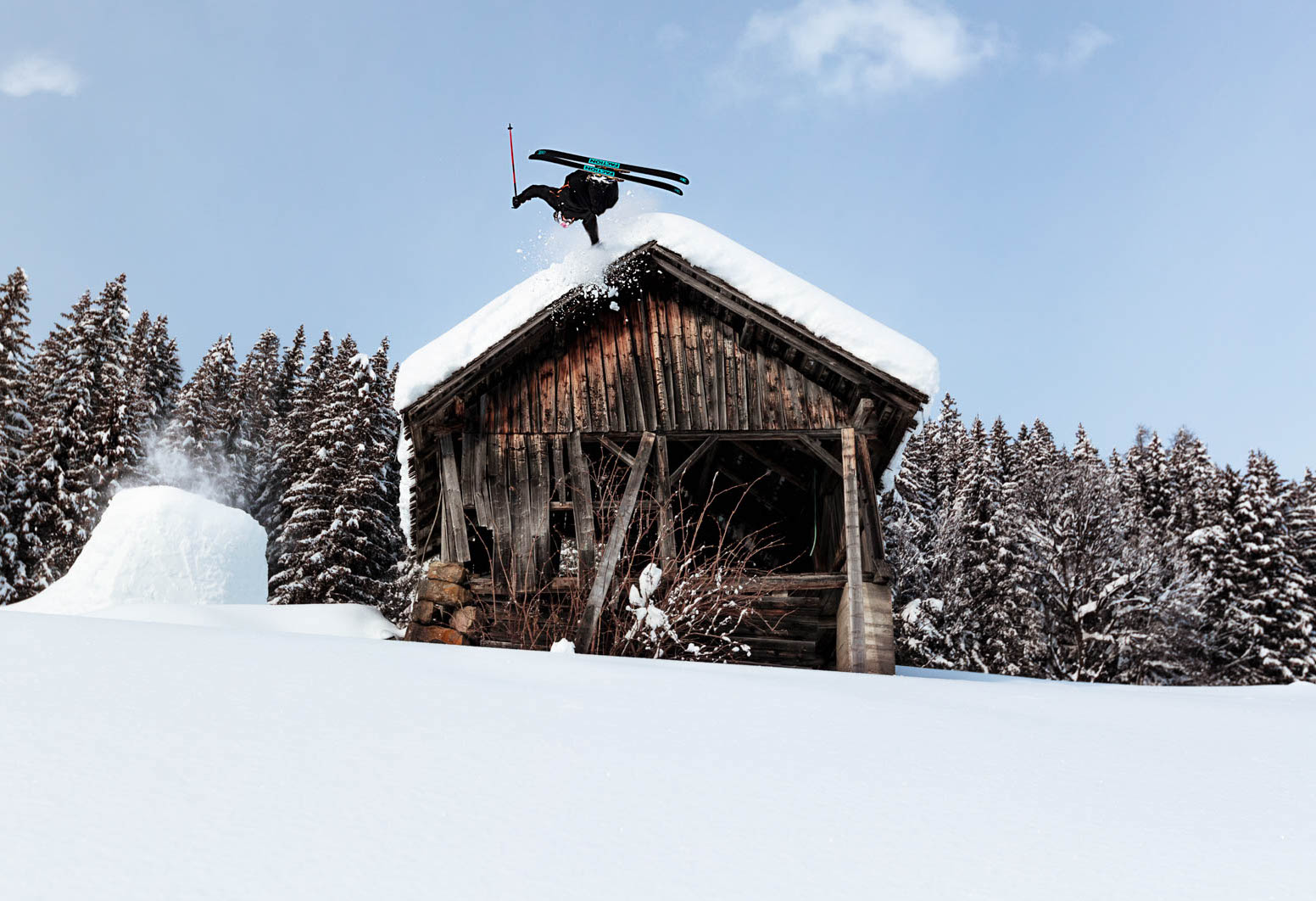 February 13, 2023
2023 Winter Shorts Fundraiser
Mountainfilm's Annual Winter Shorts Fundraiser is back!
Telluride, Colorado (February 8, 2023) — Join Mountainfilm for a night of inspiring, short films on Feb. 19 at the Palm Theatre and get stoked about adventure in the outdoors.
The night's program will include stories about those who embody the indomitable spirit like North Shore Betty, ASCEND: Reframing Disability in the Outdoors and Sheri. 
"We are so excited to connect with our community, share inspirational stories and raise financial support for Mountainfilm at our annual winter fundraiser!" said Mountainfilm's Executive Director Sage Martin.
Doors open at 5:30 p.m. for a silent auction, featuring items from Wagner Skis, Jagged Edge, Alpacka Raft, YETI, The North Face, Osprey and more. The door prize is a Mountainfilm Patron Pass. We will have beer from Telluride Brewing Company, wine and concessions available for purchase. 
This family-friendly event will also have a photo op with that legendary and elusive creature of the Himalaya: the Yeti.
Tickets are $25 and films begin at 6:30 p.m. All proceeds from the event support Mountainfilm and our mission to use the power of film, art and ideas to inspire audiences to create a better world. See you there!