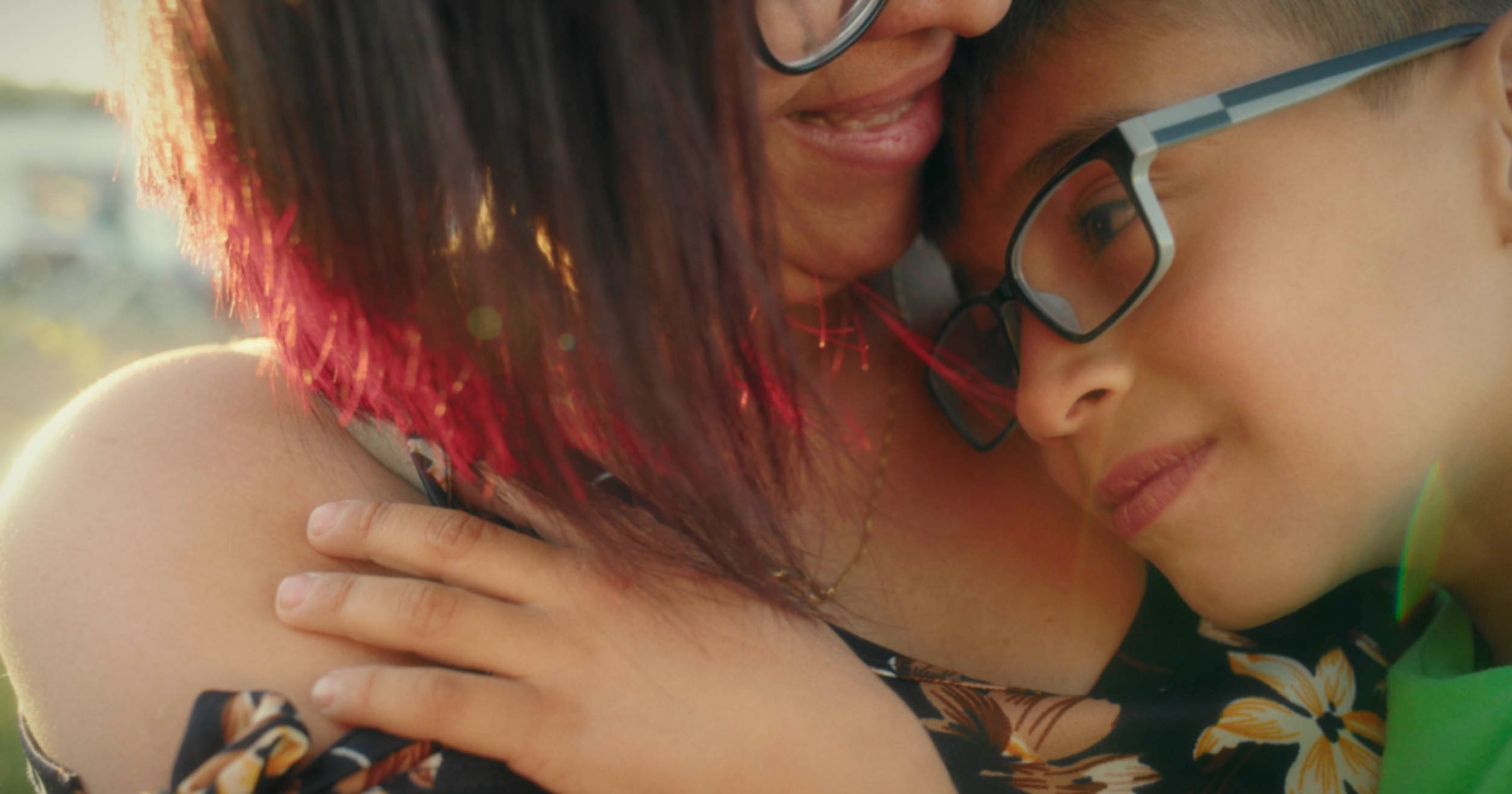 Waiting, Hoping
Year

2022

Country

USA

Duration:

10 mins
Overview
For many migrant families stuck along the U.S.-Mexico border, staying in their home country was never an option. After traveling heroic distances to escape threats of violence, Claudia and her family have been waiting at a shelter in Juárez for nine months. Battling episodes of depression, Claudia wonders if she can continue to care for her son and remain a beacon of hope. As they await the phone call to have their asylum case heard, English classes and cooking with friends become bright spots in her life. This deeply personal story echoes the thousands of migrant families who are stuck along the border, waiting for a phone call from immigration that could change everything.
Festival Screenings
Featured in the 2023 Mountainfilm Festival.
Take Action
Do you feel inspired, amazed and moved to act?
If you would like to learn more or to take action, please follow these links to see what our partner organizations are doing.
Let's help create a better world.
Preemptive Love Coalition
Preemptive Love was founded in 2007 to help Iraqi children access heart surgeries. In 2014, ISIS's reign of terror spread across Iraq and Syria. Preemptive Love pivoted, joining with peacemakers around the world to deliver food, medical care, and winter essentials. In 2019, Preemptive Love listened to migrants and asylum seekers sharing their stories about violence in their communities across Latin America. In response, they provided help for those in need at the US-Mexico border and in Colombia and Venezuela.
Learn More

about Preemptive Love Coalition