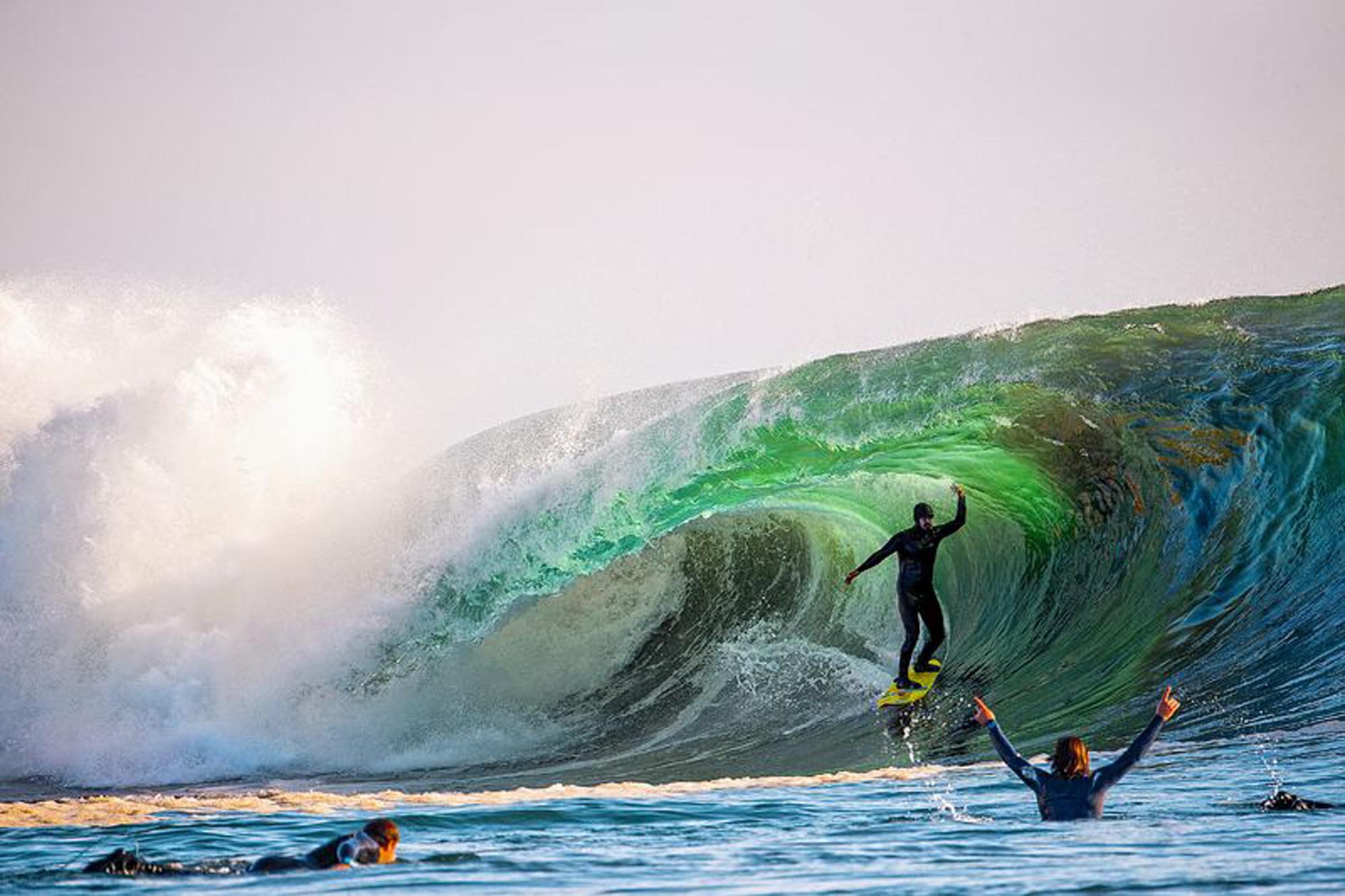 The Fisherman's Son
Year

2015

Country

USA

Duration:

25 mins
Overview
Anyone who's seen Patagonia photographer Jeff Johnson's film 180 Degrees South: Conquerors of the Useless remembers Ramón Navarro, the Chilean surfer who gives the traveler and his crew a humble introduction to his beloved, overfished waters.
The Fisherman's Son is a film that finally explores Navarro's life in depth, following the trajectory of a boy who came from a fishing family, one of many that have long earned their livelihood from the bounty of the sea. Only this fisherman's son found his passion riding the breaks just beyond his front door.
Along with making his mark as one of the best big-wave riders in the world, Navarro is an impassioned environmental activist. Development is rapidly altering the waters and coast that the Navarro family have depended on for more than a century, and he's determined to ensure that this precious resource is available for generations to follow.
Production Team
Director

Chris Malloy
Festival Screenings
Featured in the 2015 Mountainfilm Festival.