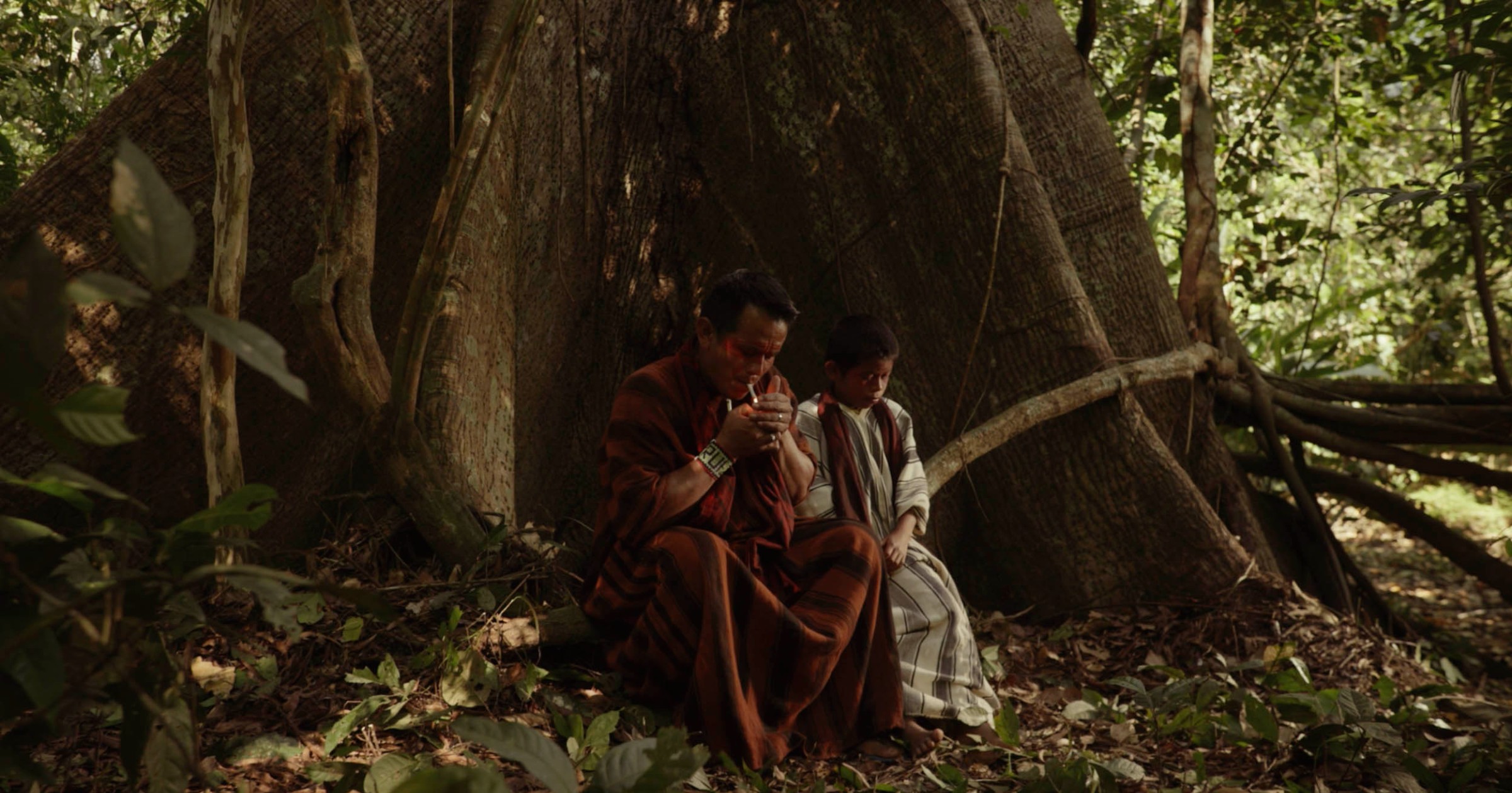 Shirampari: Legacies of the River
Year

2022

Country

Peru, Spain, USA

Duration:

15 mins
Overview
In one of the most remote places of the Peruvian Amazon, an Ashéninka boy must overcome his fears and catch a giant river catfish using just a hook to start his journey to becoming an adult. This film is a glimpse at a vanishing way of life as a father guides his son through the rites of passage to adulthood.
---
Colorado Premiere
 
Festival Screenings
Featured in the 2023 Mountainfilm Festival.
Take Action
Do you feel inspired, amazed and moved to act?
If you would like to learn more or to take action, please follow these links to see what our partner organizations are doing.
Let's help create a better world.
Peruvian Society for Environmental Law - SPDA
SPDA has played a central role in establishing legal frameworks to protect natural areas, land use planning, and wetlands conservation. The organization has taken on illegal logging and fishing, mining, energy projects, and large infrastructure projects that risk degrading the Peruvian natural environment.
Learn More

about Peruvian Society for Environmental Law - SPDA