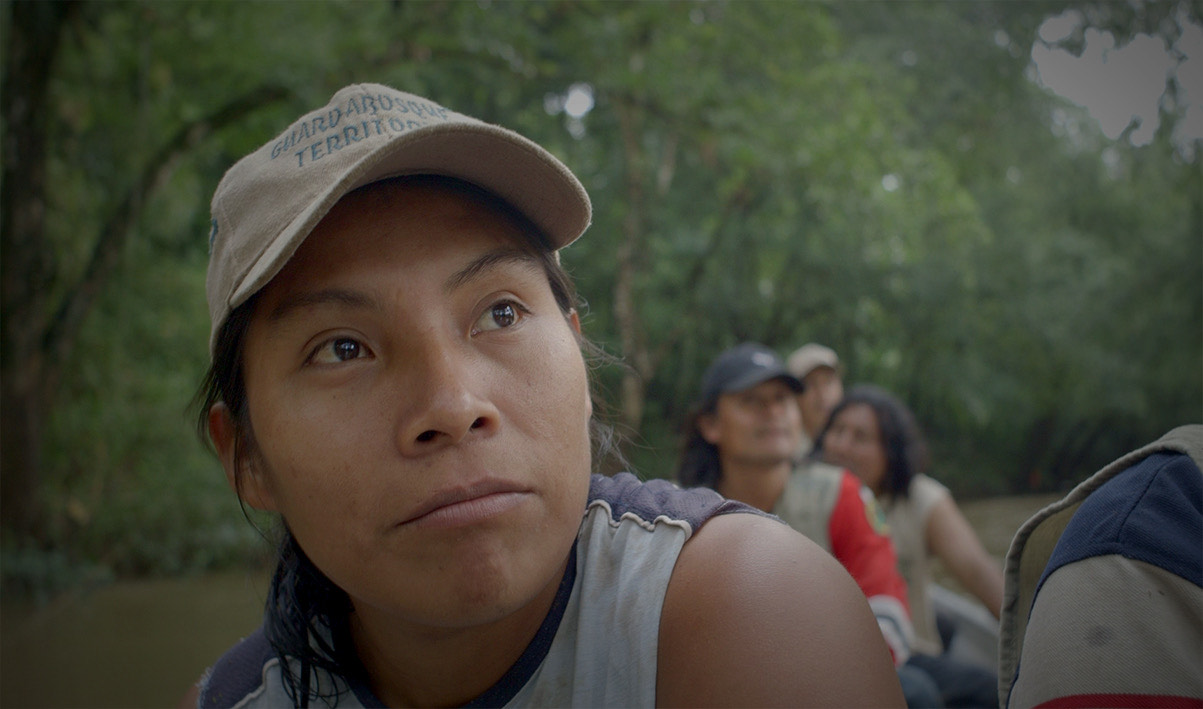 Patrol
Year

2022

Country

USA

Duration:

82 mins
Overview
The Indio-Maíz Biological Reserve on the Caribbean coast of Nicaragua is sacred ground to the Rama and Afro-descendant Kriol people who have called it home for generations. As the global demand for beef rises, this rich, biodiverse environment is under serious threat from illegal cattle ranchers who steal acreage and raze large swaths of rainforest to graze their herds. At the present rate of decimation, the reserve could be wiped out in less than five years. In an attempt to protect their ancestral lands and preserve one of the last remaining rainforests in Central America, Indigenous rangers join forces with an American conservationist and undercover journalists to expose the dark world of conflict beef.
---
World Premiere
Festival Screenings
Featured in the 2023 Mountainfilm Festival.
Take Action
Do you feel inspired, amazed and moved to act?
If you would like to learn more or to take action, please follow these links to see what our partner organizations are doing.
Let's help create a better world.
Re:wild
Re:wild protects and restores the wild. We have a singular and powerful focus: the wild as the most effective solution to the interconnected climate, biodiversity and human wellbeing crises. Founded by a group of renowned conservation scientists together with Leonardo DiCaprio, Re:wild is a force multiplier that brings together Indigenous peoples, local communities, influential leaders, nongovernmental organizations, governments, companies and the public to protect and rewild at the scale and speed we need. Learn more at rewild.org.
Learn More

about Re:wild