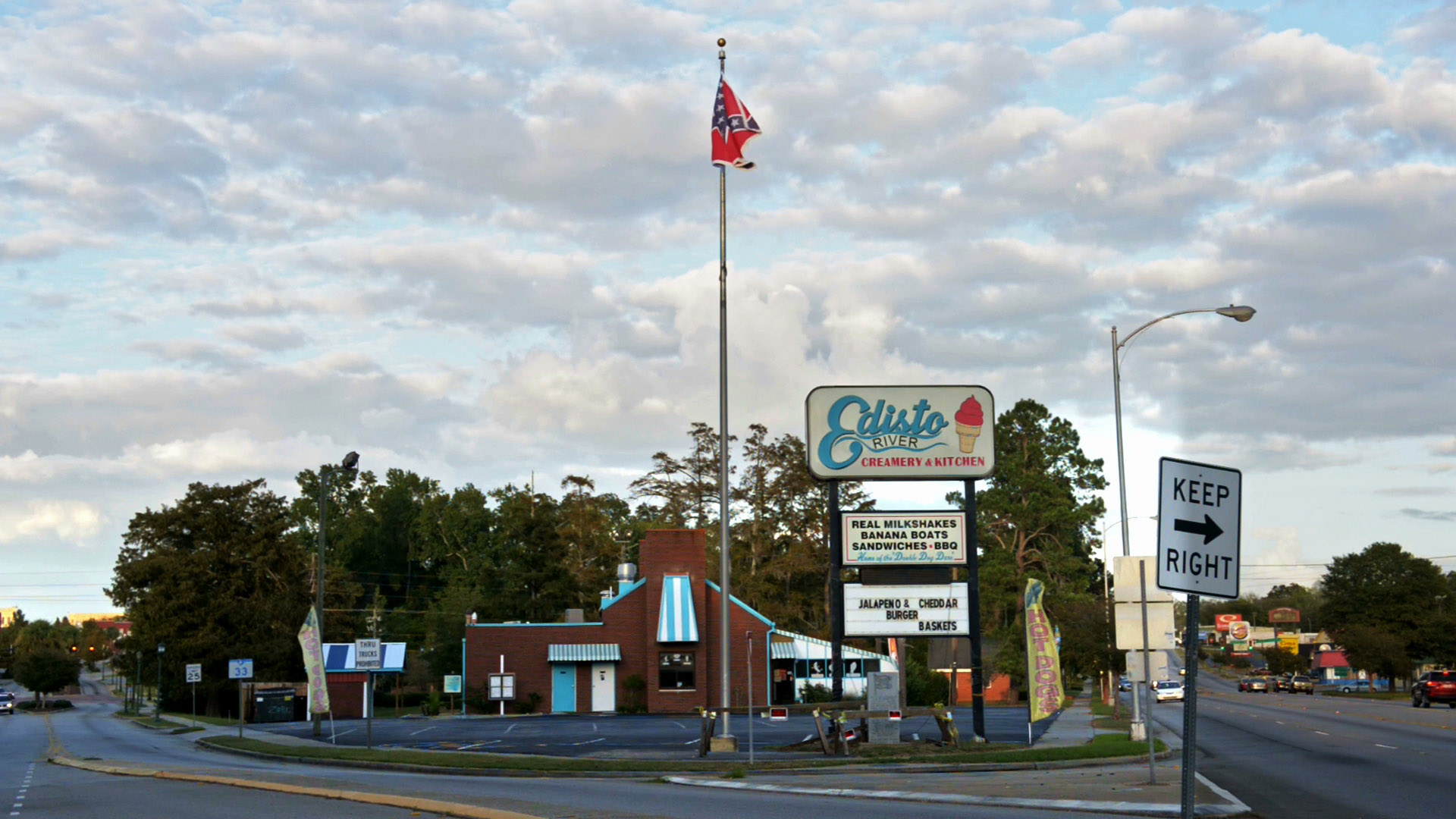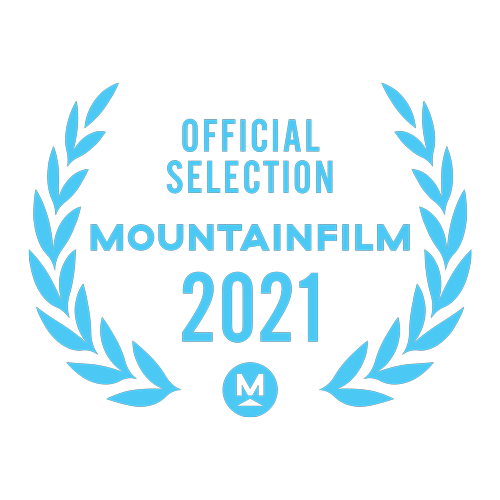 Meltdown in Dixie
Year

2021

Country

USA

Duration:

40 mins
Overview
It was Tommy Daras' misfortune to purchase a building for his ice cream store in Orangeburg, South Carolina from a proud racist who had deeded a corner of the property to the Sons of Confederate Veterans (SCV) for a monument. Daras had never thought deeply about the confederate flag, but after the 2015 Charleston church shooting in which nine African Americans were killed by a white supremacist who had proudly posed with the flag, Daras was deeply offended when the SCV responded by flying a much bigger confederate flag in front of his business. A native of Orangeburg, director Emily Harrold listens closely to both sides of the ensuing controversy, finding no middle ground between those who proudly view the confederacy as their honorable heritage and those who see the memorials only as symbols of historic and ongoing oppression.
---
Colorado Premiere
Production Team
Director

Emily Harrold

Producers

Emily Harrold
Seth Gadsden
Film Contact
Emily Harrold
Festival Screenings
Featured in the 2021 Mountainfilm Festival.
Take Action
Do you feel inspired, amazed and moved to act?
If you would like to learn more or to take action, please follow these links to see what our partner organizations are doing.
Let's help create a better world.
South Carolina Humanities
South Carolina Humanities is a nonprofit organization focused on inspiring, engaging and enriching South Carolinians with programs on literature, history, culture and heritage.
Learn More

about South Carolina Humanities
Orangeburg County Historical Society
The Orangeburg County Historical Society exists to encourage the study and research of the history of Orangeburg County; to acquire and preserve historical documents and artifacts; to commemorate events and places of significance; to inform and educate the public and make history accessible; unite in fellowship those interested in history; and work cooperatively with other organizations to preserve, protect and promote Orangeburg County's History.
Learn More

about Orangeburg County Historical Society