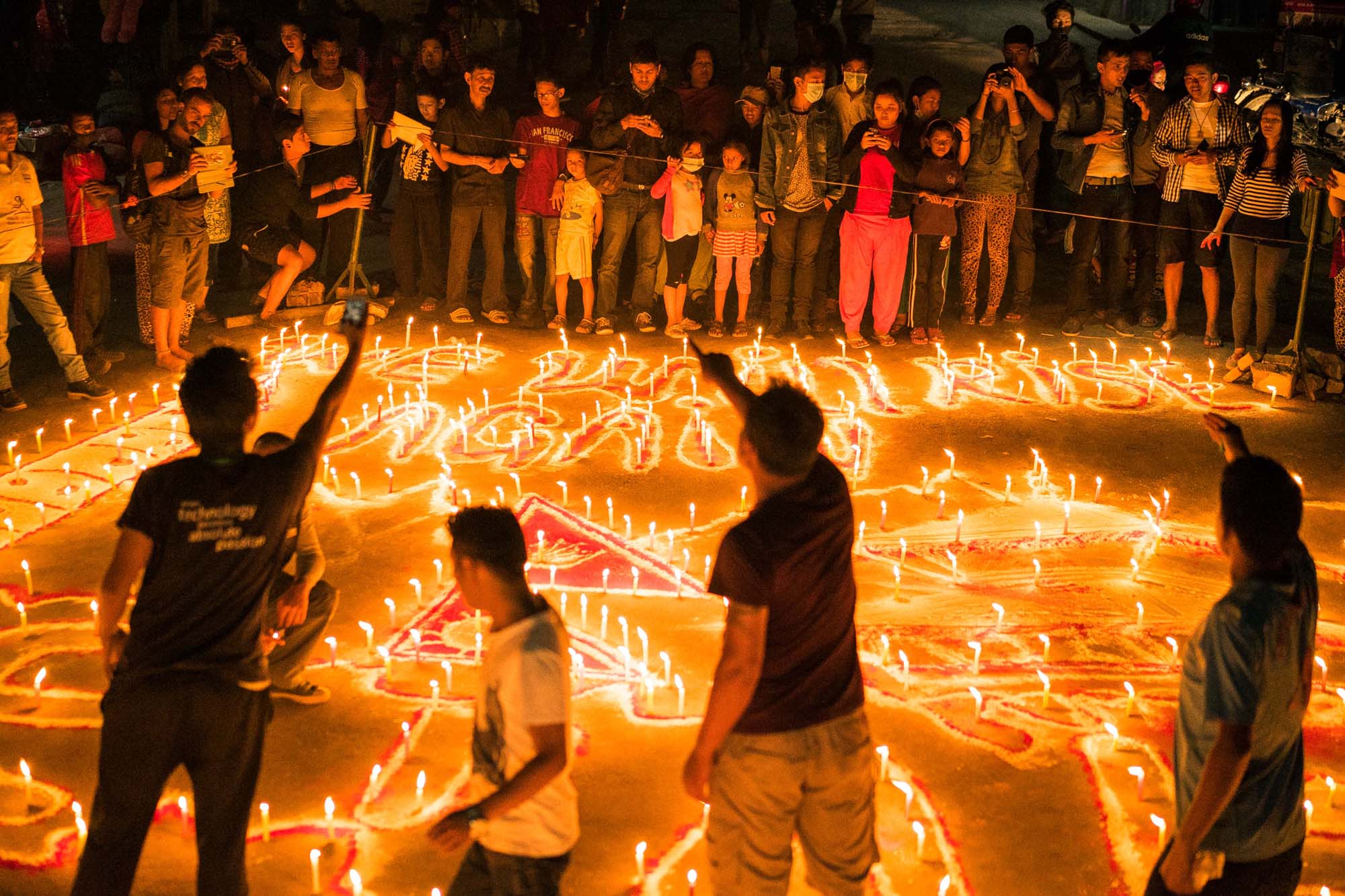 Langtang: Summits of My Life
Year

2015

Country

Spain

Duration:

51 mins
Overview
In April 2015, ultrarunner Kilian Jornet was about to travel to Nepal on an expedition to Everest as part of his Summits of My Life project, an endeavor through which he has been shattering speed records on some of the most imposing mountains on the planet (Mont Blanc, Matterhorn, Denali, Aconcagua and others) in a minimalistic, fast-and-light style. Two days before his departure, a 7.8 earthquake rocked the country. Rather than cancel his trip, Jornet traveled to Nepal to help on the front lines of disaster recovery. Alongside fellow alpinist Jordi Tosas and filmmaker Sébastien Montaz-Rosset, Jornet traveled to remote villages that were most impacted to help emergency responders unearth bodies from the rubble, distribute food and reopen routes connecting the villages to supplies from Kathmandu. Jornet will return to Nepal in 2016 to attempt his Everest speed record and support the mountaineering and tourist business upon which the country depends.
Production Team
Director

Sébastien Montaz-Rosset
Festival Screenings
Featured in the 2016 Mountainfilm Festival.