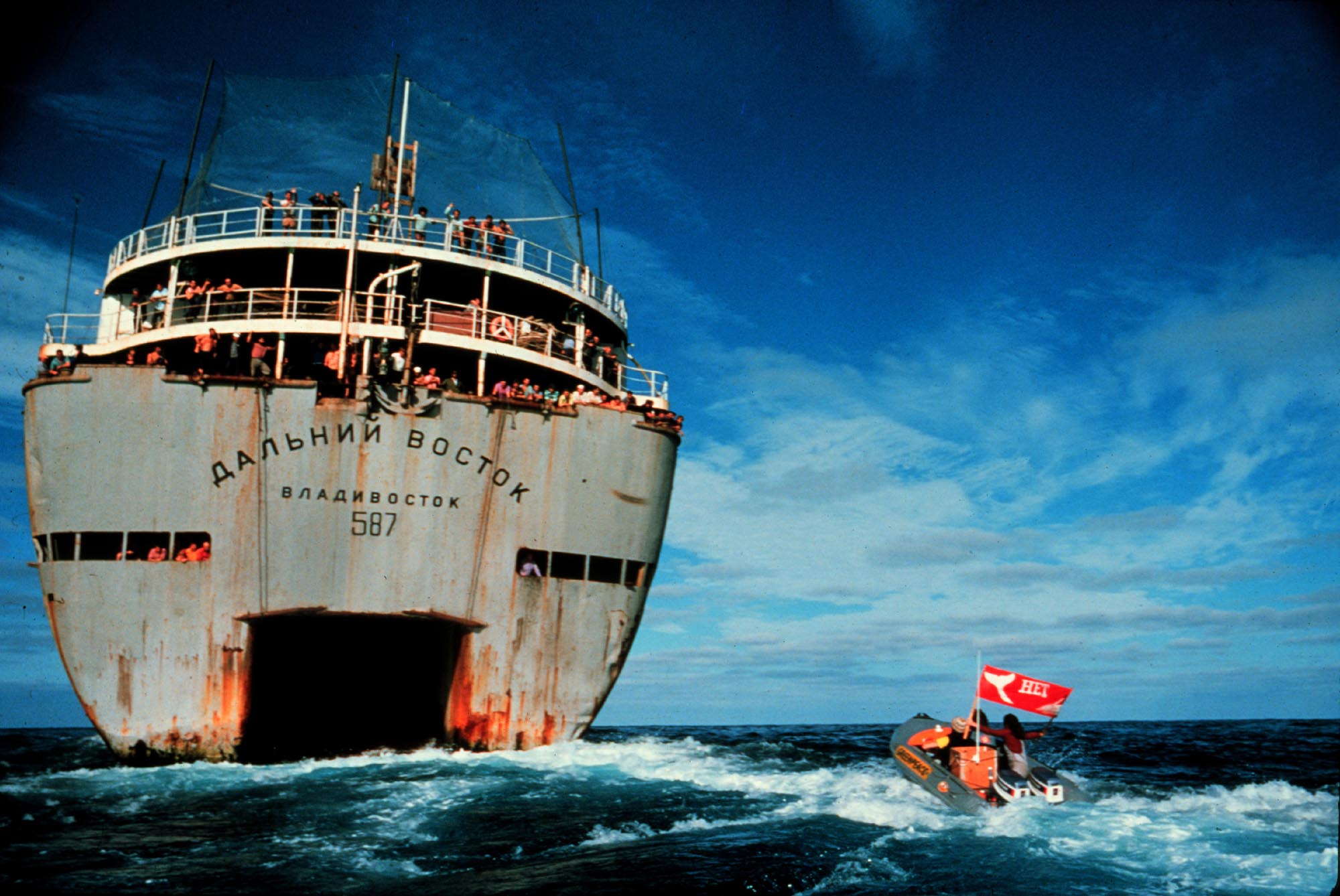 How to Change the World
Year

2015

Country

USA

Duration:

112 mins
Overview
If you doubt Margaret Mead's famous maxim that "a small group of thoughtful, committed citizens can change the world," How to Change the World will change your mind.
In 1971, a ragtag collection of eco-freaks in Vancouver set out in a ramshackle fishing boat to bear witness to a nuclear test on the remote Aleutian island of Amchitka. They rechristened the vessel "Greenpeace," and, although they failed to stop the test, they returned home to enormous public interest. The tactic of direct environmental action conceived to engender maximum media exposure was born, and the Greenpeace Foundation went on to subsequent campaigns with real-world impact, including work that brought international awareness and eventually a curtailment to commercial whale hunting.
Writer-director Jerry Rothwell weaves together present-day interviews with spectacular archival footage, narrated by excerpts from the journals of Greenpeace founder Robert Hunter, who had what proved to be irreplaceable leadership skills. How to Change the World not only relates the inspiring story of a fledgling environmental organization's evolution, it also charts with great sympathy the fraternal conflicts and personal sacrifices that seem intrinsic to social movements.
Production Team
Director

Jerry Rothwell
Festival Screenings
Featured in the 2015 Mountainfilm Festival.
Stream Film Online
This film is available online using the following streaming platforms: