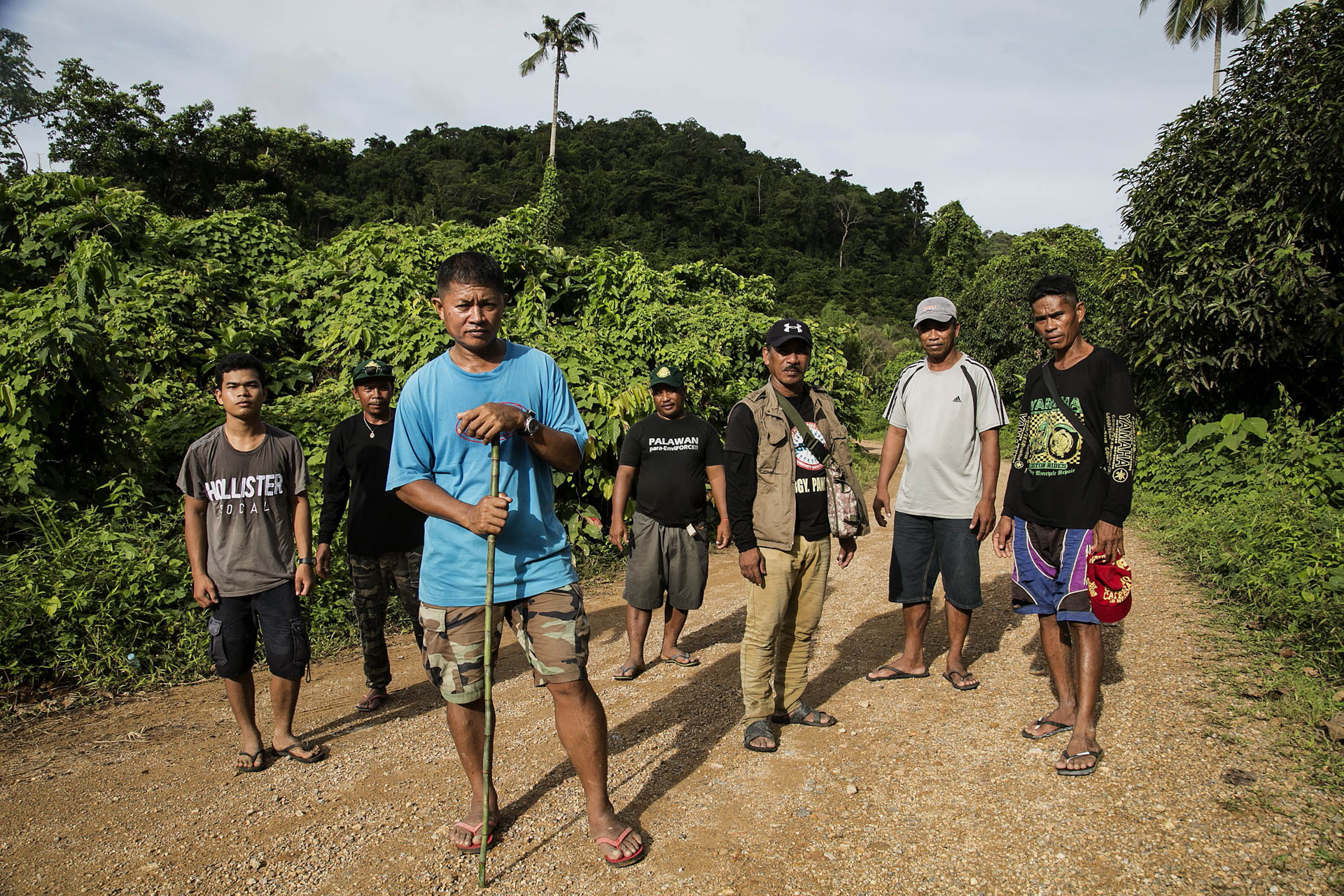 Delikado
Year

2022

Country

Philippines, China, Australia, USA, UK

Duration:

94 mins
Overview
On the island of Palawan, the sand is white and the forests are lush, but the idyllic tropical island is in peril. Beyond becoming one of Asia's most visited tourist destinations, the land has suffered devastating blows from decades of unabashed, fearless illegal logging and fishing. The dire reality of the environmental degradation of Palawan leads local environmental champions to take action, fighting tooth and nail to save this precious land they call home.
---
Colorado Premiere
Festival Screenings
Featured in the 2022 Mountainfilm Festival.
Take Action
Do you feel inspired, amazed and moved to act?
If you would like to learn more or to take action, please follow these links to see what our partner organizations are doing.
Let's help create a better world.
PALAWAN NGO NETWORK INCORPORATED
The Palawan NGO Network Inc. (PNNI) was organized in November 1991 by mainstream Non-Government Organizations (NGOs) and People's Organization (POs) in Palawan with the motivation of presenting a broader NGO consensus that would carry more weight in the policy making process in various local government units in the province.
With its creation, NGOs hope to maximize the impact of their respective programs through consultation and coordination with one another. PNNI believes that by uniting the NGOs and POs towards a common pursuit, it can strongly influence the direction of development for Palawan.
Learn More

about PALAWAN NGO NETWORK INCORPORATED