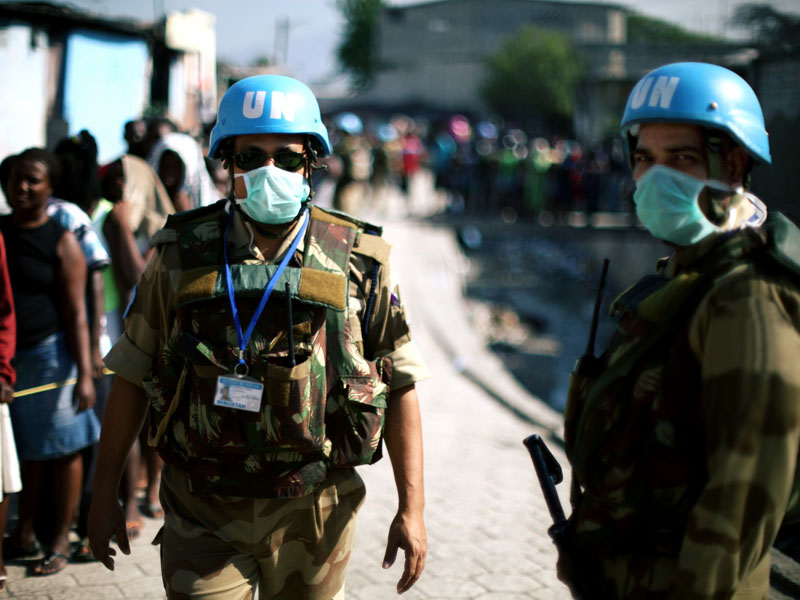 Baseball in a Time of Cholera
Year

2012

Country

Haiti

Duration:

28 mins
Overview
This film isn't really about either baseball or cholera. Instead, it concentrates on the playfulness and joy of the game as it nudges up against and intermingles with the death and despair of the disease after the 2011 earthquake in Haiti. It's more a film about incongruities and complexities, unforeseen consequences and unending hope. It's also about good intentions that can bring bad results. Ultimately, though, this film is simply about the unending tragedy of poverty.
Production Team
Director

Bryn Mooser David Darg
Festival Screenings
Featured in the 2012 Mountainfilm Festival.