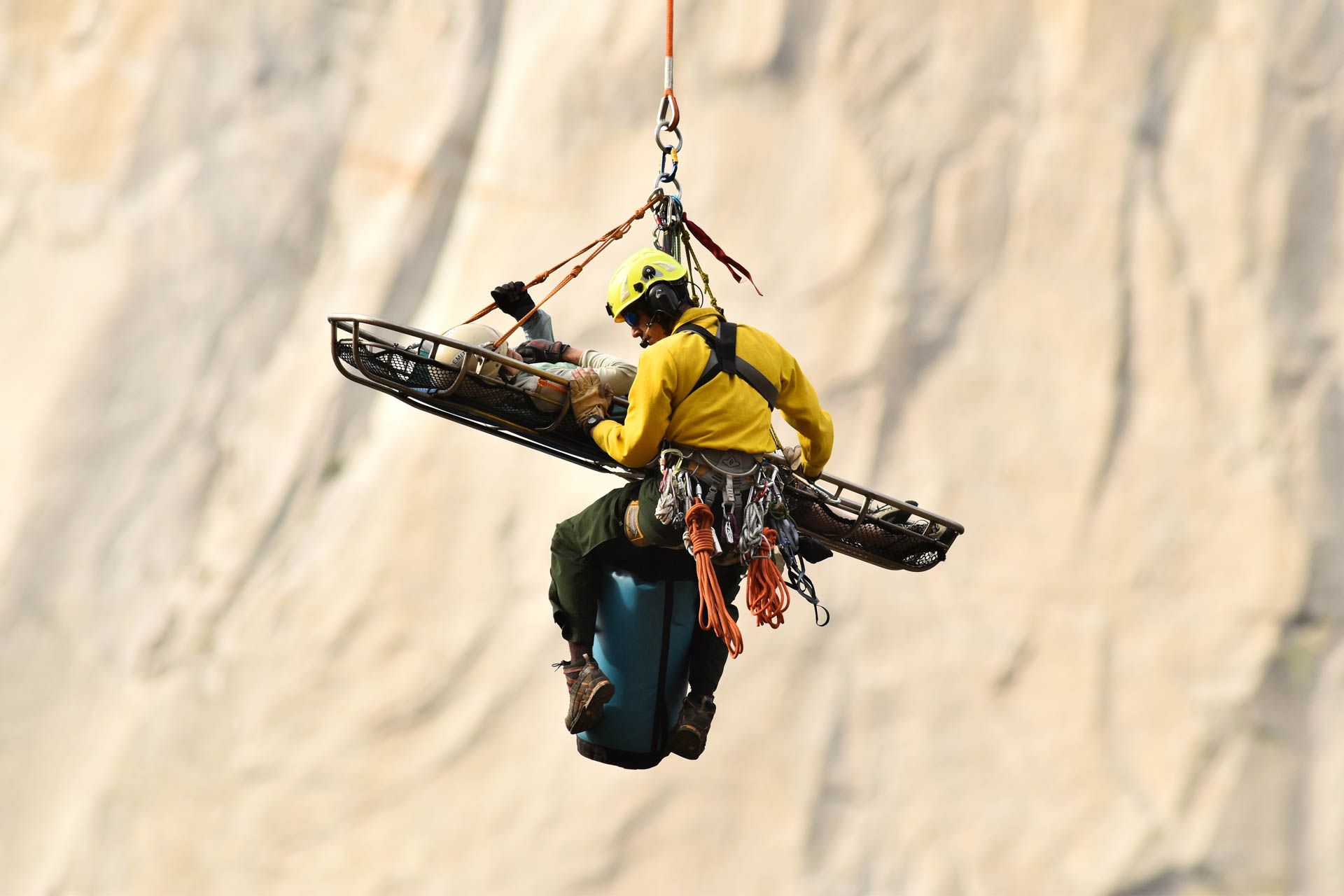 An Accidental Life
Year

2021

Country

USA

Duration:

86 mins
Overview
Alpinist and speed climber Quinn Brett was at the peak of her career when a fall on Yosemite's "The Nose" caused a ruinous injury to her spinal cord and left her a paraplegic. The film follows Brett for the two years after her fall as she navigates dating again, debilitating nerve pain and grieving the life she lost while learning to accept this new version of herself. As she heals, Brett comes face to face with many truths, some merely uncomfortable and some devastating. An Accidental Life is a vulnerable look at the transition from a life of bigwall striving and achieving to finding peace, purpose and community even as a full recovery remains out of reach.
Production Team
Director

Henna Taylor
Film Contact
Henna Taylor
Festival Screenings
Featured in the 2022 Mountainfilm Festival.
Take Action
Do you feel inspired, amazed and moved to act?
If you would like to learn more or to take action, please follow these links to see what our partner organizations are doing.
Let's help create a better world.
Unite 2 Fight Paralysis
Mission: We unite and empower the international spinal cord injury community to cure paralysis through advocacy, education, and support for research.
Vision: Every person has equal access to treatments that will restore health and independence after spinal cord injury.
Learn More

about Unite 2 Fight Paralysis