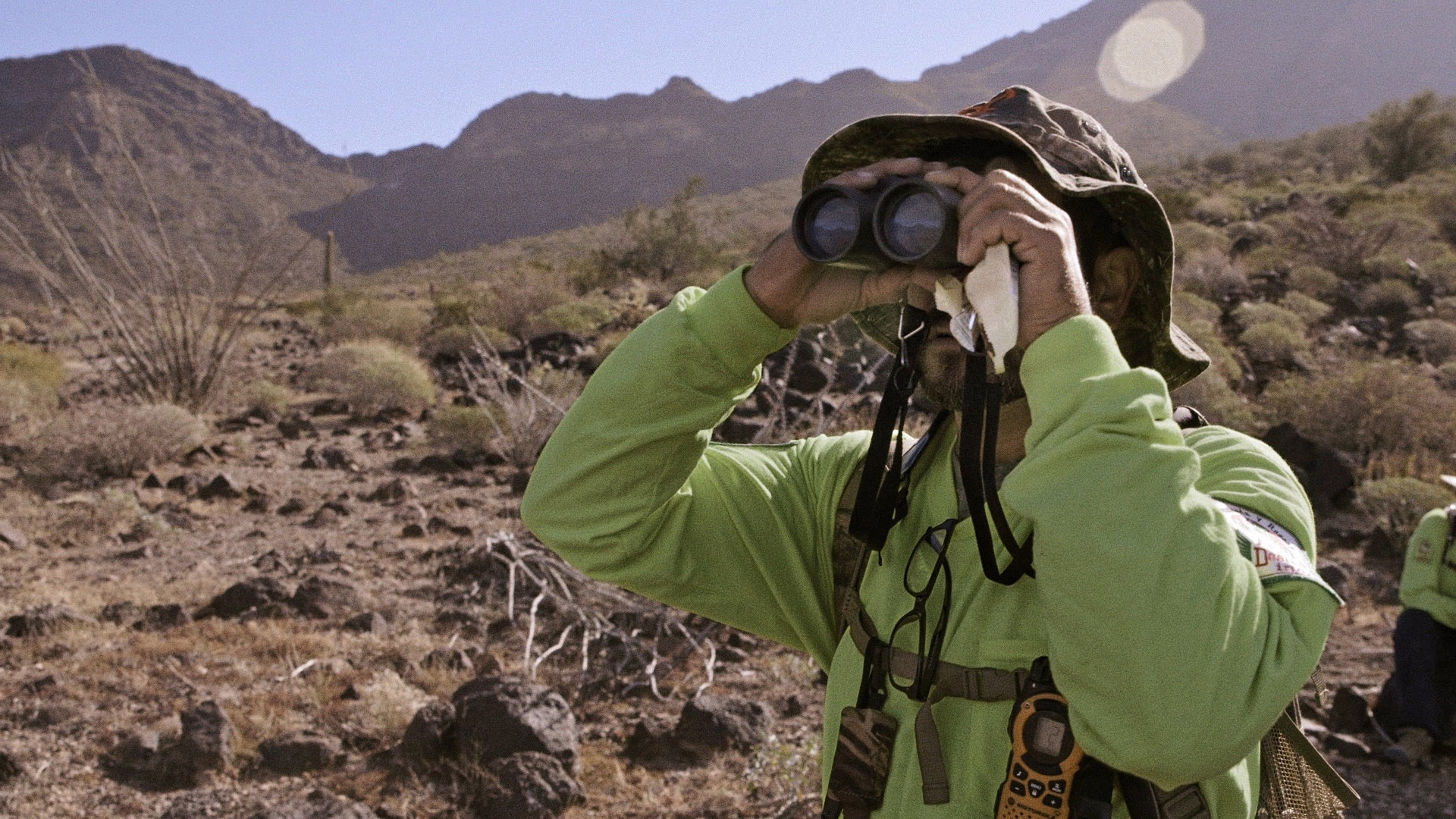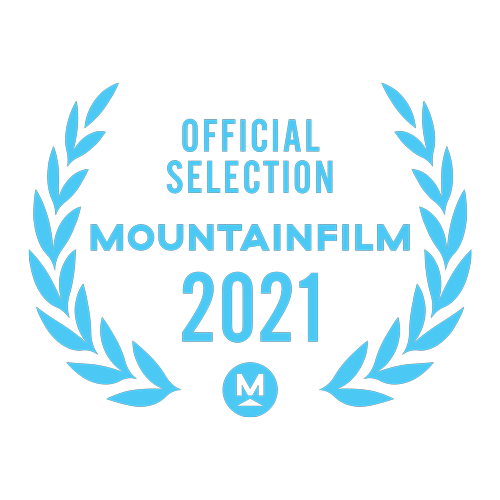 Águilas
Year

2021

Country

USA

Duration:

14 mins
Overview
Migrants from Central and South America cross the Mexico/United States border in search of a better life, but often, amidst rising political repression and cartel violence, and the eternal difficulties of travel in the Sonoran Desert, they meet a different fate. In the scorching and desolate landscape of the southern desert border in Arizona, it is estimated that for every migrant body found, there are another five that the desert will never give back. The volunteers of Aguilas del Desierto set out to find the remains for loved ones, fielding phone calls and receiving messages by word of mouth. They trek through the desert not in the hopes of recovering lives, but to help honor those that are lost.
---
Colorado Premiere
Production Team
Directors

Maite Zubiaurre
Kristy Guevara-Flanagan

Producers

Kristy Guevara-Flanagan
Maite Zubiaurre
Film Contact
Kristy Guevara-Flanagan
Festival Screenings
Featured in the 2021 Mountainfilm Festival.
Take Action
Do you feel inspired, amazed and moved to act?
If you would like to learn more or to take action, please follow these links to see what our partner organizations are doing.
Let's help create a better world.
Aguilas del Desierto
Aguilas del Desierto/Desert Eagles' mission is to help families whose loved ones are missing in the desert areas near our border. Its goal is to respond immediately to every call for help. At times, Aguilas rescues crossers in distress, at times it searches for the remains of a loved one whose life was claimed by the desert. Since 1996, over 7,000 migrants have died in the deserts along our border. Since Aguilas began in 2012, it has rescued 92 people and recovered the remains of 92 people.
Learn More

about Aguilas del Desierto