Mountainfilm Festival
May 23 – 27, 2024 / Telluride, Colorado
CELEBRATING INDOMITABLE SPIRIT SINCE 1979
Using the power of film, art and ideas, Mountainfilm inspires audiences to create a better world. Held every Memorial Day weekend, the Mountainfilm festival brings together a community of filmmakers and change makers, showcasing documentary films that celebrate adventure, activism, social justice, environment and indomitable spirit.
Mountainfilm takes place on the traditional, ancestral, and unceded homelands of
the Nuchu (Ute) and Pueblo people.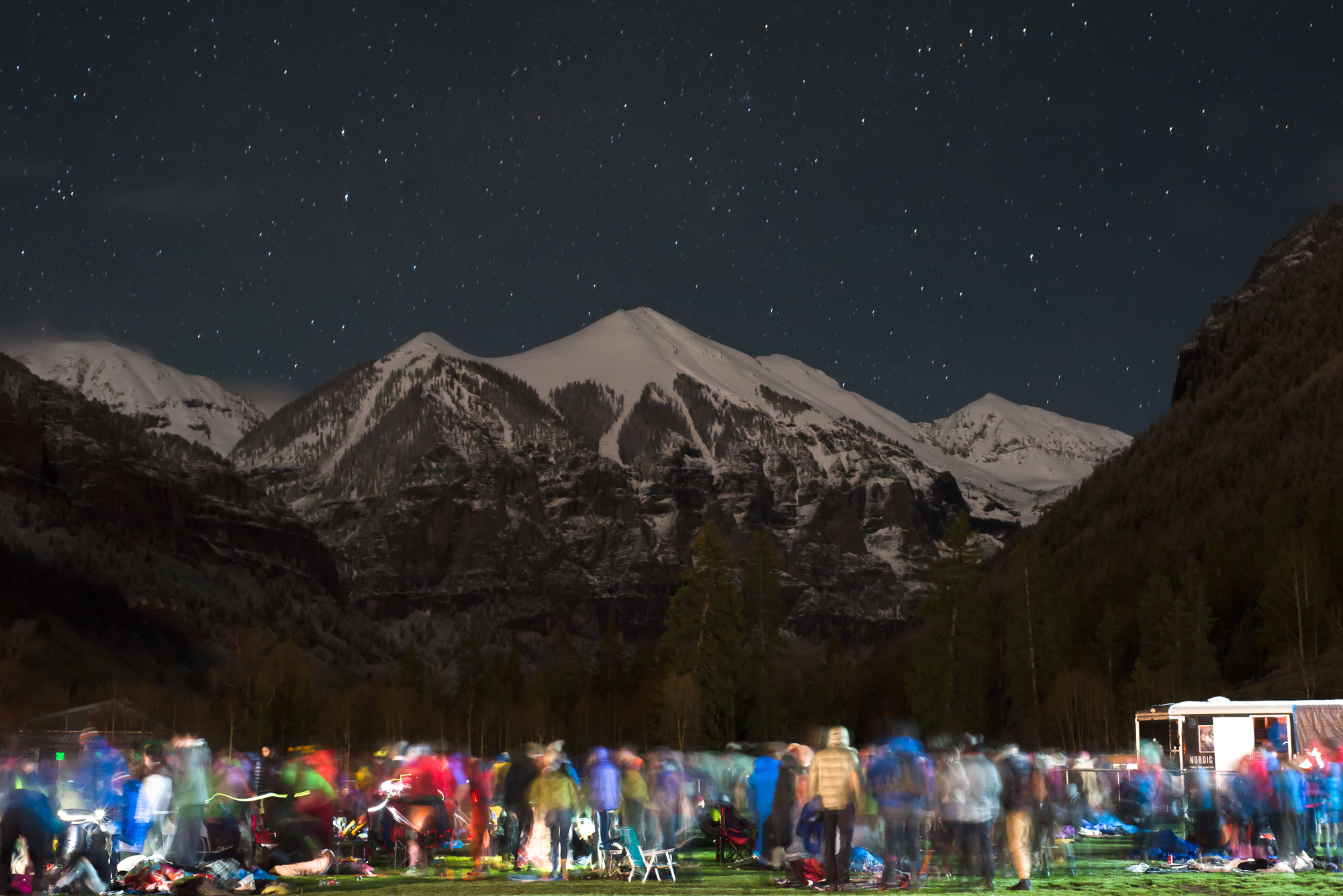 FESTIVAL FILMS
Each year our selection of documentary films showcases nonfiction stories about environmental, cultural, adventure, political and social justice issues.
Film Lineup